Here is another card for the Simon Says Stamp Birthday Challenge.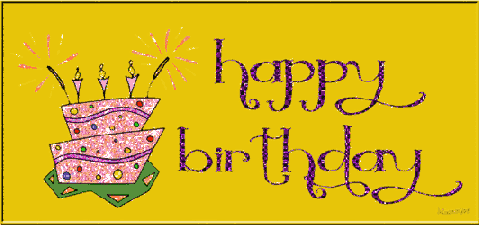 I had fun with this one! The flowers are from the PTI Rosie Posie stamp set and Rosie Posie Step 2. I stamped the solid flowers in Lavender Moon ink and the darker detail in Autumn Rose on Rustic Cream paper. I masked them off as I stamped them so that they wouldn't overlap, and then I cut them out by hand. I decided it looked too flat, so I die cut and stamped another flower to pop up on top of my bouquet for dimension.
The leaves were die cut and then stamped with Simply Chartreuse and Ripe Avocado which I stamped off once on scrap paper before stamping on my leaves.
The jar comes from the Lawn Fawn Summertime Charm set and is stamped on vellum. I stamped the flower stems from the Lawn Fawn Our Friendship Grows set on my card panel and then attached the jar over the top. Then I added a label to my jar with the sentiment.
This card has lots of dimension and is probably going to cost extra to mail, but I love it! I adore those little roses! Someone special will be getting this birthday card in the mail, extra postage or no! :)